Partnership for Sustainable Food Systems
Considering today's severe crises, an accelerated transition to sustainable food systems in Europe is imperative. Therefore, the European Commission (EC), together Member States, aims to establish the 'Partnership for Sustainable Food Systems (SFS) for people, planet and climate'.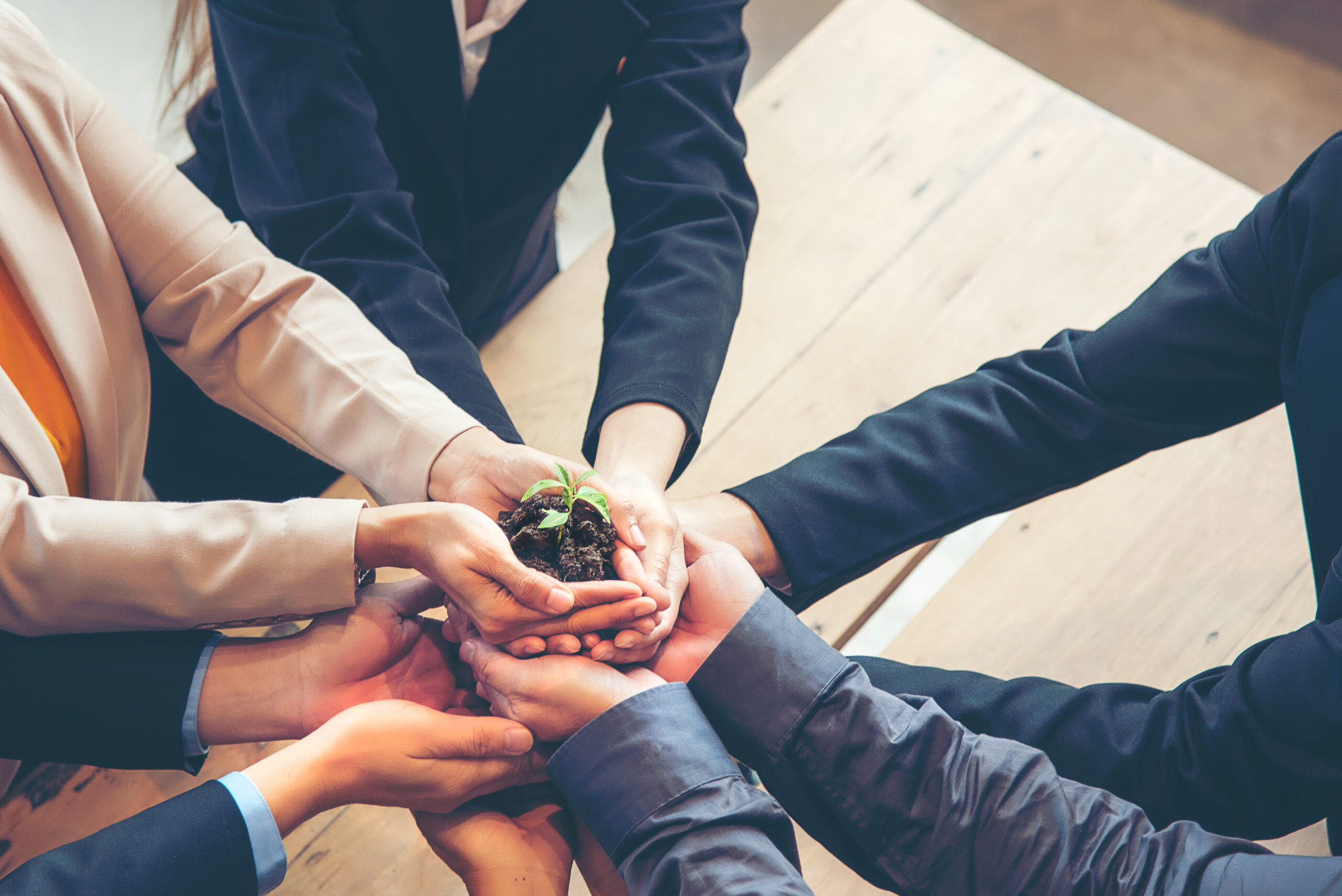 The SFS Partnership, foreseen to be launched at the beginning of 2024, aims for the transformation of national, EU and global food systems, making them safe, sustainable, healthy, resilient and trusted – for everyone and within planetary boundaries.
It will bring policymakers, businesses, researchers and civil society to coordinate, align and leverage European and national R&I efforts to future-proof food systems through an integrated and transdisciplinary approach. 
The preparatory actions to establish the future Partnership are guided by DG RTD of the European Commission and the SCAR Strategic Working Group Food Systems. Under their supervision, various experts and stakeholders have provided:
A narrative: the storyline of why a partnership is needed, what it is about, who will be concerned and how it might operate.

A template/business plan for the future Partnership.

A Strategic Research and Innovation Agenda (SRIA), delivered in its final version in January 2023 .
The European Commission will launch a call in Horizon Europe for interested parties to create the future Partnership, with the deadline for submitting a proposal being spring 2023.  
Vision , Mission & Objectives
The overarching vision of the SFS Partnership is that its actors collectively will achieve environmentally-friendly, socially secure and fair, economically viable, healthy and safe food systems in Europe in order to help realise its goals of the Farm to Fork strategy, in line with the global ambitions of United Nations (UN) Sustainable Food Summit 2021.
The mission of the SFS Partnership is to mobilize Research and Innovation (R&I) to accelerate the transition towards Sustainable Food Systems with a wide range of actors joining forces.
The main objectives are to:
Understand what SFS are, how they function and how to enable their development
Co-create with various actors in a diversity of Living Labs to develop SFS concepts and definitions
Demonstrate that a 'systemic approach' functions as a catalyst to transform FS into SFS, during but also beyond the lifetime of the Partnership
Ensure that the well-governed Partnership contributes to SFS via frameworks and evidence-supporting policy options for EC objectives (F2F, missions, Green Deal and UN-SDG)
The Partnership will undertake challenges via co-funded R&I projects and strategies, systemic approaches using case studies in Living Labs, agendas for Research, Innovation, Policy-science topics and Education (RIPE), policies and new public and private opportunities.
Thematic areas:
Change the way we eat
Change the way we process and supply food
Change the way we connect (citizens) with food systems
Change the way we govern the food systems
Activities:
Joint funding of R&I for food systems transformation/ Pooling R&I resources and programming
Launching a food systems observatory
Establishing a food systems knowledge hub – Learning from initiatives in the SFSS and the knowledge hub
Knowledge sharing and scaling, adapting knowledge systems, innovations platforms and science policy interfaces; competence building/education, including scientific advice for policymaking
What is the role of FOODPathS?
FOODPathS is designing a 'Prototype SFS Partnership' that will serve as the first version of HOW the future Partnership might function from 2024 onwards. This includes:
Co-funding strategies
Governance model
Modus Operandi
Sustainability charter
Strategic research and innovation agenda (SRIA)
Vitrine with co-creation cases.
Potential trade-offs
Ways of communicating with other Horizon Europe Partnerships.
If you are interested to know more, please, visit the SCAR FS SWG website.
The final version version of the Sustainable Food Systems Partnership for People, Planet and Climate Strategic Research and Innovation Agenda (SRIA, January 2023) is available here.
Preparatory documents for the Partnership:
Other relevant documents:
We have also created  compilation of Frequently Asked Questions (FAQ) for you to consult.