Funders' Network
The Funders´ Network aims to set the basis for the funding actions in the future Partnership on Sustainable Food Systems. We invite all funding organisations to join our Network and impactful R&I that helps shaping our food systems to be safe, sustainable, within planetary boundaries, healthy, fair and trusted – for everyone.
Please, have a look at the Map of Funders, spanning multiple European countries and regions reflecting the variety of funding organisations interested to get engaged in the Partnership.
Funding level
Regional
National
International
Entity
Source of funding
Funding priorities with regard to SFS
Nutrition and health
Production and processing
Connection of citizens to food
Politics, policies and governance
Become part of FOODPathS's Funders' network
We know that the big challenges for a Sustainable Food System can only be met if we work together, which is why FOODPaths strives to reinforce connections and break silos among different funding organisations to accelerate the transition.
Our activities include:
Building the Funders´Network
Showcasing interested funders on the Map of Funders
Funders forum events (mainly online) for active exchange and co-creation
Preparing recommendations and guidelines for the future R&I funding activities within the SFS Partnership
Preparing for a branded network of projects funded under the future Partnership (e.g. via a catalogue of effective support measures)
Our aim is to build a framework for future funding that supports high quality research all over Europe and beyond, and enables dedicated systems and multi-actor approaches that are inclusive and impact-driven. We look for added value at different scales via funding of common topics on EU-level but also supporting local, regional, and national priorities that can inspire and enrich the portfolio (e.g in Living Labs).
All Funders are invited to join the network! We have created a place for dialogue, sharing of information (e.g. for improving the SRIA content), practices, needs, visions and concerns. Together with you we look at the opportunities and limitations, best practices and mechanisms that help to align funding strategies, create innovative funding approaches and enable exploitation and valorization of new findings.
The network of funders is the heart of the future Partnership. Are you a funding organisation committed to a sustainable food system? We are reaching out to all types of funders, public and private, and we believe that there is something in for you in FOODPathS.
1. CONNECT
Joining FOODPaths means connecting to a great variety of active stakeholders, from local to global scale, and a diverse community of European networks and partners. As a member of the Funders´network, you will be invited to attend events for active exchange, including the Funders Forum, a place for dialogue and sharing information on / about practices, needs, visions and concerns among funding organisations.
2. BE INVOLVED
Members of the Funders´network have the opportunity to shape and prepare the future funding framework for the Partnership while influencing key of the SRIA. Together we work on aligning funding strategies and practices that enable dedicated systems- and multi-actor approaches that are inclusive and impact-driven
3. GET ACCESS TO RESOURCES
FOODPathS offers you info on the latest developments of the Partnership and a preview of best practices to support sustainability goals in food systems. Together with the network, we consider legal frameworks, ideas for food systems research with added value, capacity-building mechanisms and best practices from programmes on national and regional levels!
4. FEATURE YOUR ORGANIZATION'S COMMITMENT TO SFS
Our network actively engages in conferences, workshops, webinars, and other events. Being a funder will not only mean being featured on the website's map but also indirect promotion through FOODPathS and its communication channels, including conferences and other professional settings. Thus, your organisation´s commitment to improve food systems will be featured.
5. BE ON THE FOREFRONT OF SFS
FOODPathS funders have access to the latest information, ideas and fora for discussing governance models for shaping the future landscape of sustainable food systems. You have the possibility to make your voice heard and contribute in the definition of the environment in which the SFS Partnership will operate.
Why I am a P-SFS ambassador?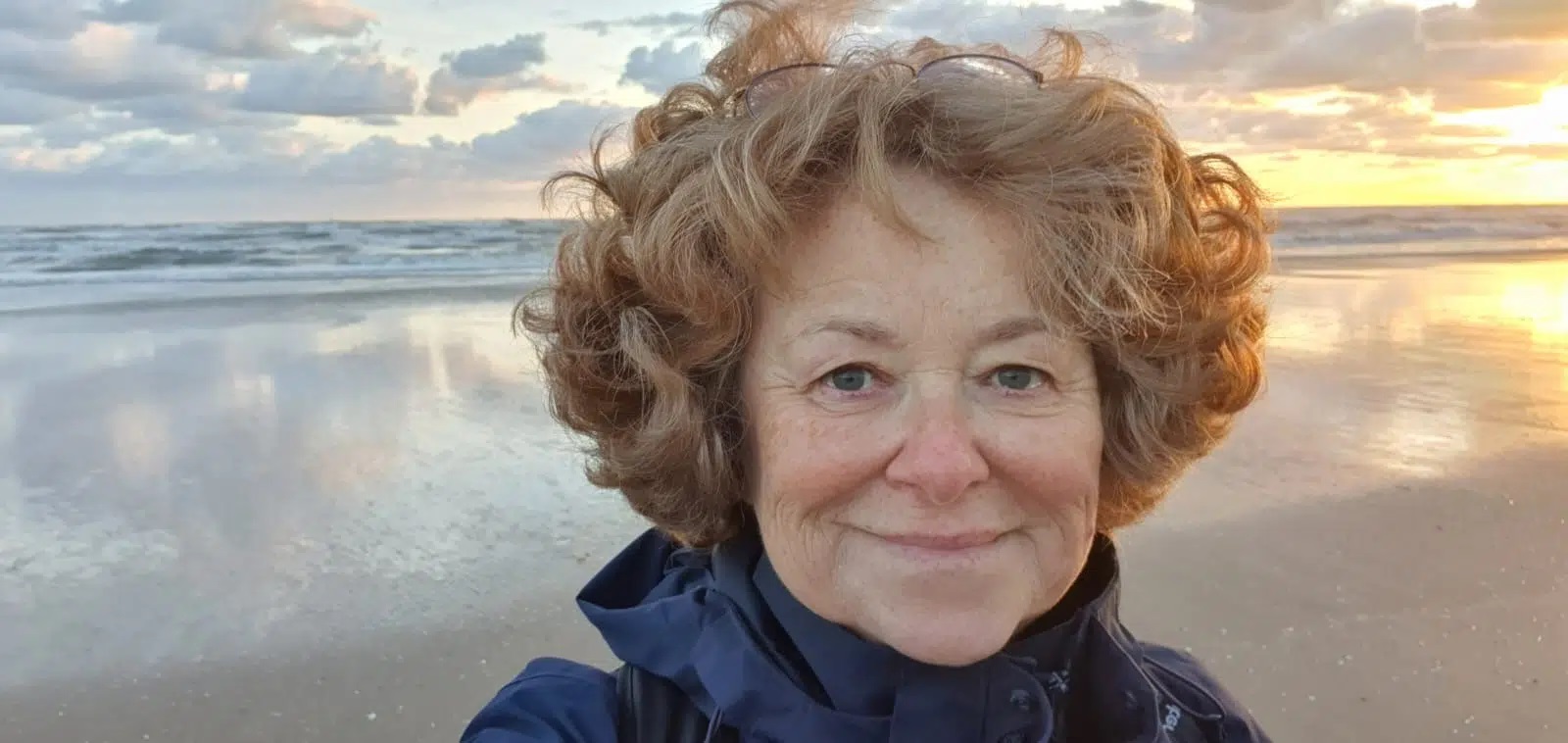 Marianne Claessens
VLAIO (Agency for Innovation & Entrepreneurship), Belgium (Flanders)

"For us, as funder of industry actors in Flanders, valorization is key. Our experience from Partnerships in FP7/8 (ERA-Nets and ERA-Net Cofunds) shows that many companies used this as entry point to the European arena. The network that opened up for them was a huge added value!
We also observe a trend in projects evolving from being rather scientific towards more applied R&I and that is interesting for us. We hope that more funders that fund industry will join in order to have strong industry participation in the future projects."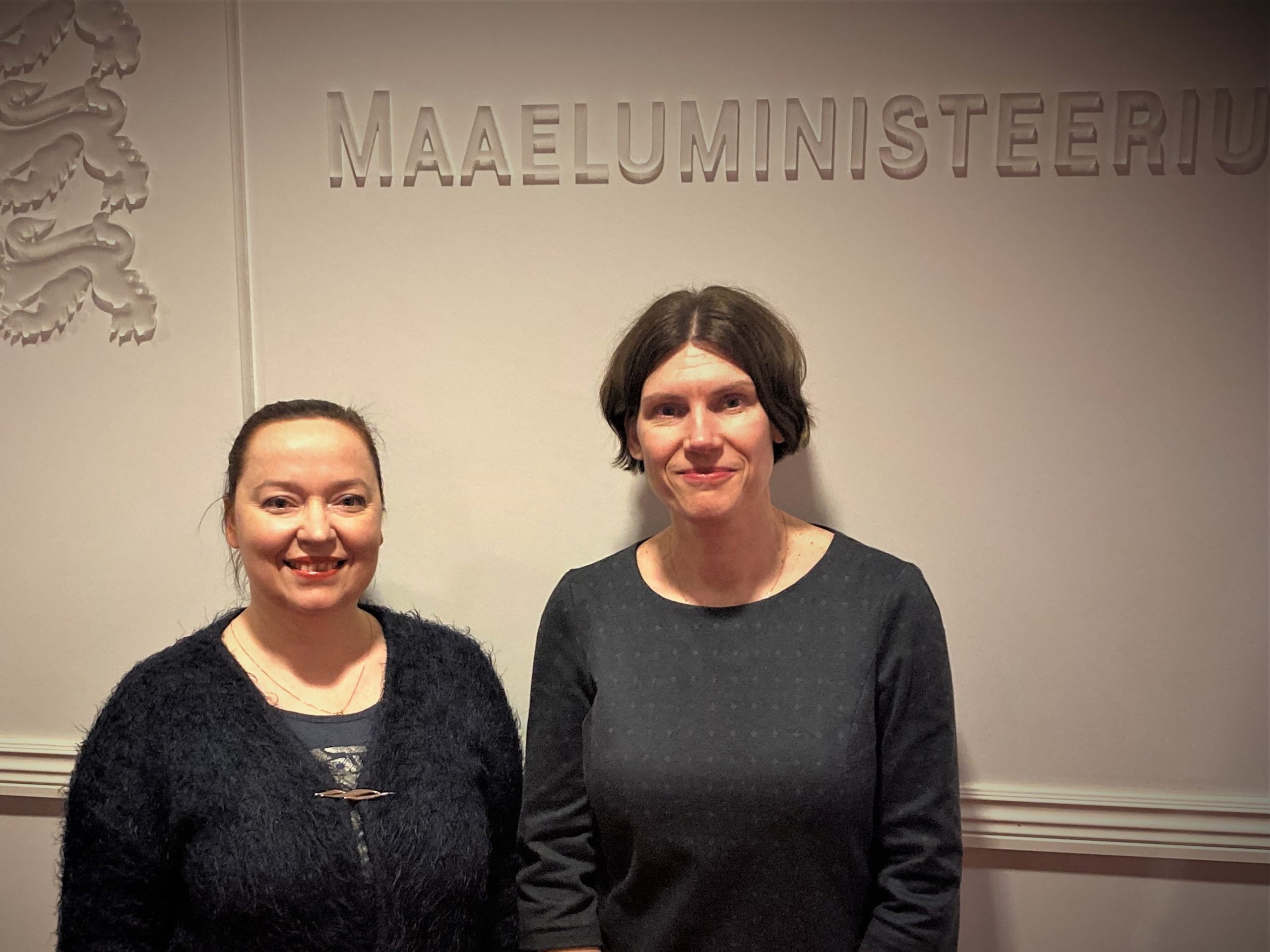 Helena Pärenson & Maarja Malm
MEM (Ministry of Rural Affairs), Estonia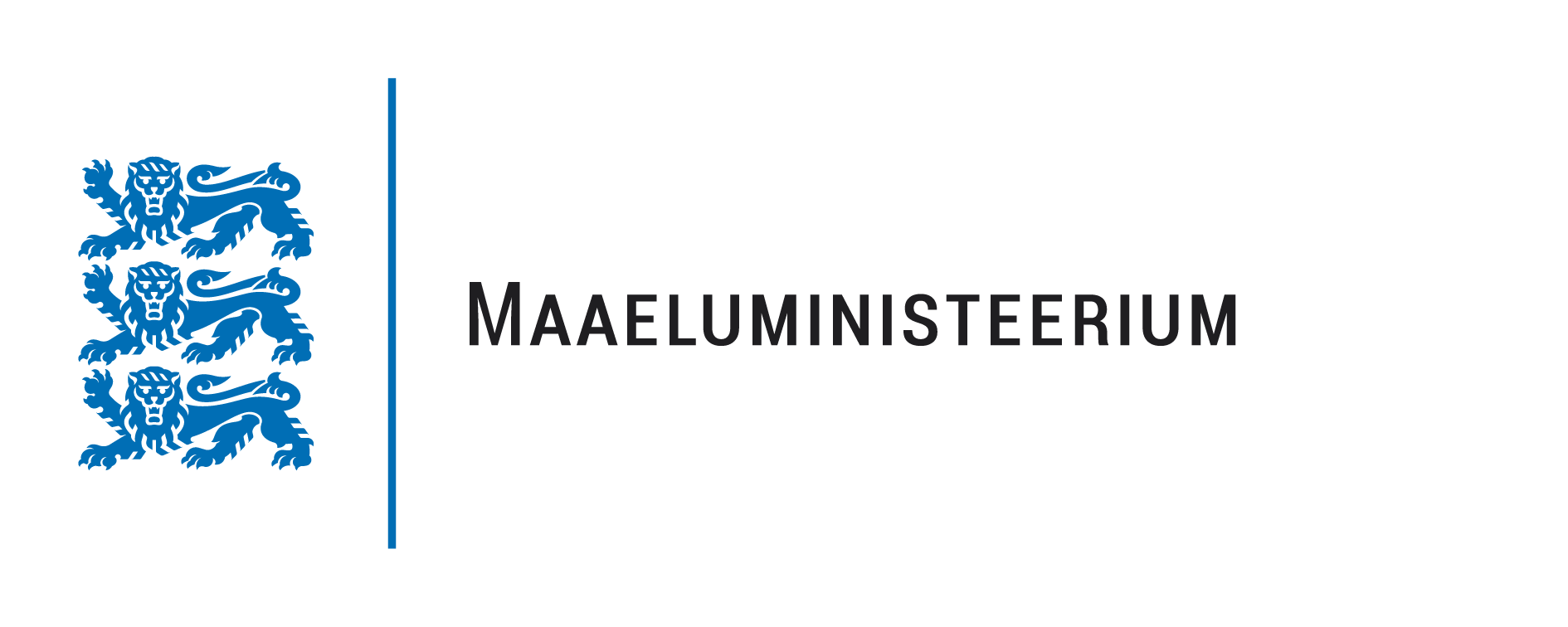 "Estonia is a small country compared to others but we have a strong record participating in many ERA-Nets. For us the added value of collaboration on European level is clear. Not only does it bring immense economic advantage to pool resources, but our research community gets new international contacts and can gain capacities and expertise not available on national level. At the same time, others can profit from our expertise and collaboration."