Partnership Inclusivity
FOODPathS is committed to include all the farm-to-fork voices in building an inclusive and transparent SSFS Partnership. In this page, you will discover how we are ensuring this, the main results achieved and the recommendations we have to ease the inclusion of different food system actors' opinion.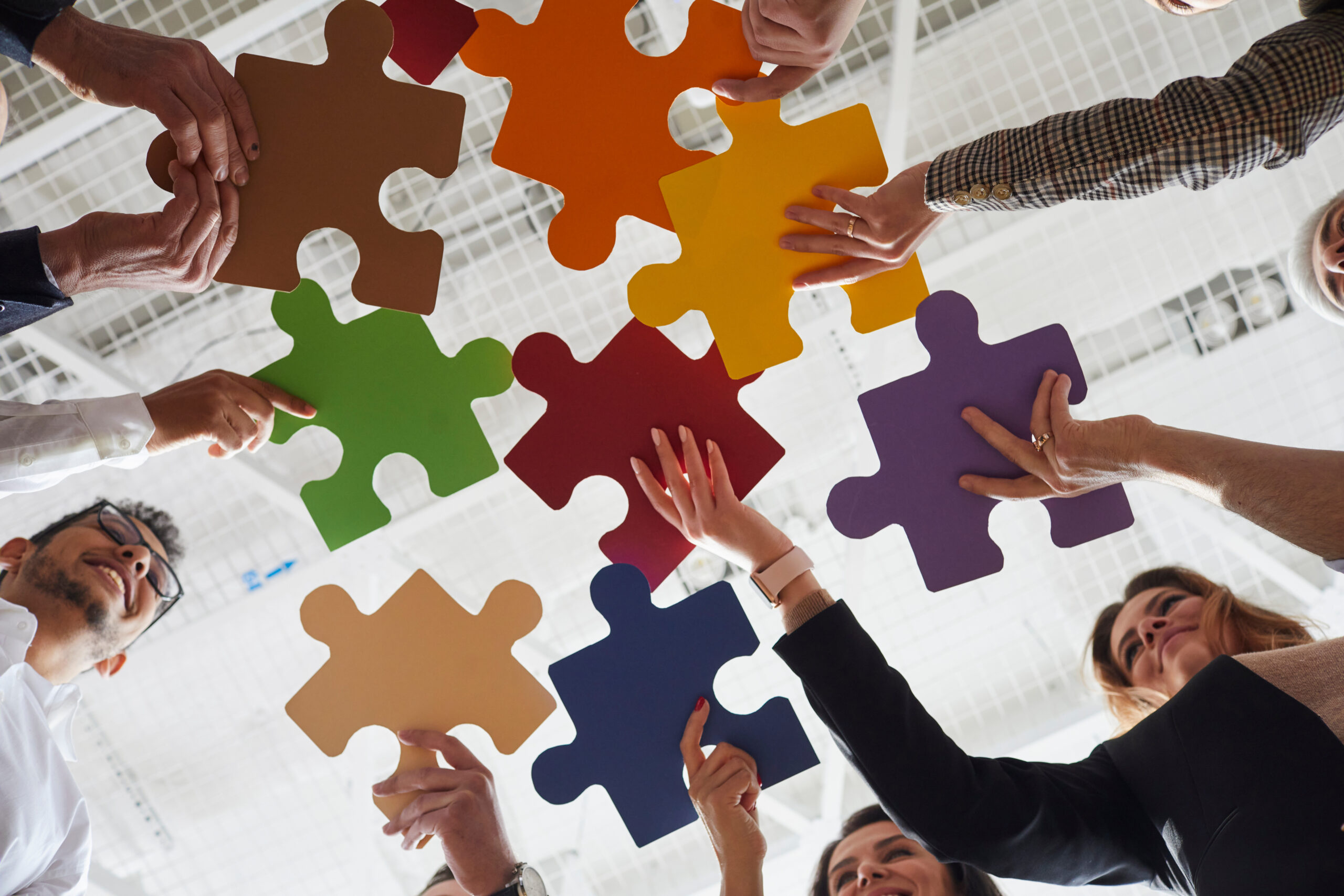 How to ensure a meaningful stakeholders' inclusion for effective partnerships? – The FOODPathS' recommendations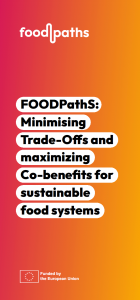 As a first step to address the question above, FOODPathS has been analysing the mechanisms and characteristics of inclusive sustainable food system 'deals', raging from public-private partnerships to global civil engagement programs to bottom-up stakeholder initiatives. Thanks to a desk-research and a series of interviews with the main actors of the food systems, FOODPathS identified critical issues related to un-safe and un-sustainable food systems, as well as successful best practices for food system transformation (including co-operations, voluntary agreements, and policies). As a result of this process, in November 2023, FOODPathS has published a report containing also a series of recommendations for the future Partnership Sustainable Food Systems, policy makers and actors of the food systems on the actions to be undertaken for a meaningful inclusion of all stakeholders. 
The results of this process are presented in a report (available here), and the main ones are summarised in a dedicated leaflet we have prepared for the Food2030 Conference (4-5 December 2023).
Mirror Groups
FoodPathS is working with mirror groups in Europe and beyond to ensure that the SSFS Partnership includes all farm-to-fork (F2F) voices. Participants in the mirror groups include local, regional, and national representatives from the public sector, civil society, farmer organizations and other private sector parties.
Working with mirror groups provides FOODPathS with an opportunity to learn about best governance and implementation practices and elevate the participants' voices and stories, including their priorities, reflections, and feedback, to ensure an inclusive, transparent partnership.
In practical terms, FoodPaths is:
Organizing a short series of exchange events for mirror group participants and inviting them to join the FoodPathS annual event.

Liaising with global organizations and their local partners to identify key opportunities, challenges, and priorities related to co-benefits and trade-offs toward SSFS at local, national, EU-wide, and global scales. 

Including F2F voices and ideas in the development and communication of the SSFS Partnership and RIPE concept.

Developing a toolkit to avoid local and global trade-offs in a safe and sustainable food system. The toolkit will likely be a collection of case studies and guidance materials, such as factsheets and good practices for actions, classified at the local, national, EU-wide, and global scales.