Soil Policy | 04 May 2023
Mission Soil Manifesto
The Mission Soil Manifesto was recently luanched to stress the importance for a healthy soil for a sustainable future in Europe: read and sign it!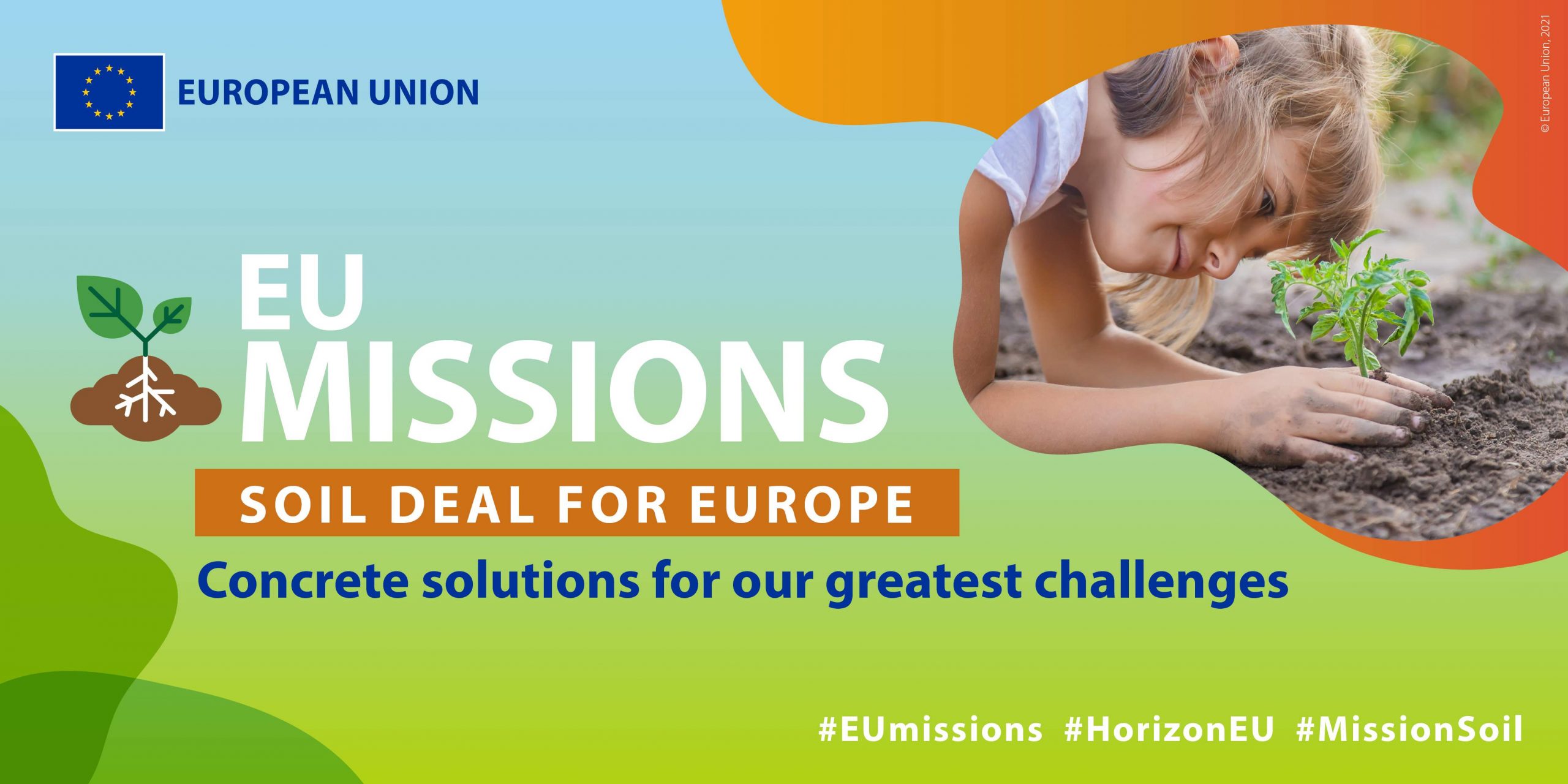 On April 18th, The HorizonEU Mission 'A Soil Deal for Europe' has launched the Soil Manifesto as a crucial advocacy instrument.
The manifesto emphasizes the role healthy soil plays in sustaining all forms of terrestrial life. By signing the manifesto, citizens, EU regions, local authorities, businesses, research organizations, education facilities, and other stakeholders recognize the significance of healthy soil in ensuring a sustainable future for Europe. The manifesto calls for the implementation of the Soil Deal Mission, and all stakeholders are encouraged to support its implementation. The Soil Manifesto is an essential tool for raising awareness about the need for healthy soil and promoting actions that will safeguard it for future generations.