Report | 02 Oct 2023
ERC Report: Mapping Research on Sustainable Food Production and Consumption
A new report from The European Research Council (ERC) is available for consultation in the Resources section of this website. Do not miss it if you want to learn more about ERC-funded projects and find out how they are contributing to transform food systems.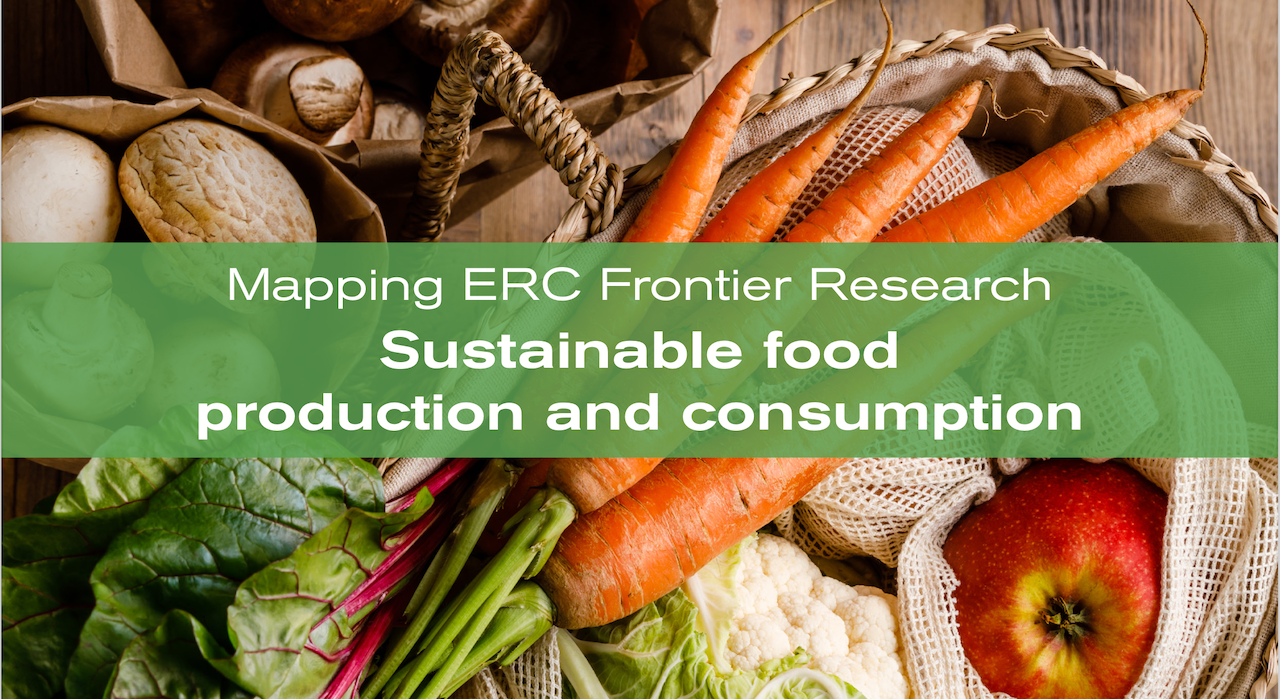 The ERC is a European funding organisation that aims to support EU research and innovation by funding projects.  Sustainable food production and consumption are central to the ERC's research, that is currently investing in 102 projects to address the FOOD 2030 policy objectives. As part of the broader mission to achieve a climate-neutral Europe, food systems play a crucial role. ERC-funded projects are working towards the promotion of more affordable, nutritious and healthier food, with sustainability and resilience serving as primary catalysts for driving these changes.
ERC projects focus on different research areas, such as governance and system change, the microbiome world, urban food systems transformation and many more. The diversity of these projects highlights a commitment to the inclusion of multiple visions, actors, and needs that are at heart of society. By addressing the several challenges faced by food systems and by supporting the role of science and research, it would then be possible to create a strong knowledge base for policymaking.
Do you want to know more about the specific projects and ERC's mission? You can find the complete report at the link down below.