External event | 23 Oct 2023 | Online
EFFoST Seminar: "Sustainable Food Systems: Connecting Expertise in Academia and Industry"
Are you curious about the role of microorganisms in shaping more sustainable food systems?
Join the new EFFoST Seminar "Sustainable Food Systems: Connecting Expertise in Academia and Industry" on the 23rd of October!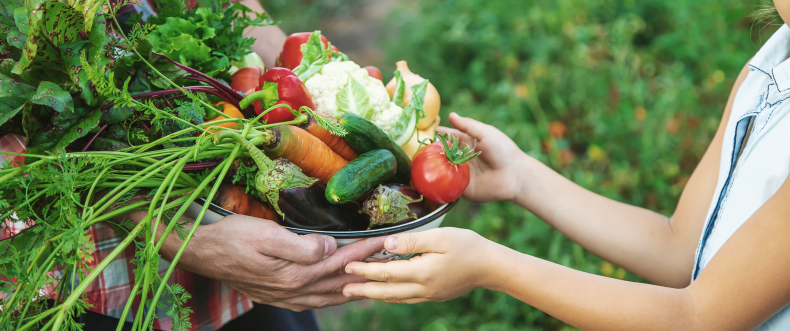 EFFoSt, a FOODPathS partners, is holding a new seminar focused on sustainable food systems. Acknowledging that food production, especially of raw materials, has great environmental impacts, it is necessary to explore new alternatives. Microorganisms can be a valuable innovative resource in the purpose of producing food or food ingredients with a lower environmental footprint. The webinar, organised by the EFFoST Working Group on Sustainable Food Systems, will delve deeper into opportunities and challenges in this field.
Agenda:
– Beyond agriculture – Edible microorganisms and the next revolution in food production
Tomas Linder, associate professor at the Swedish University of Agricultural Sciences, Uppsala, Sweden
– Microbial proteins as a sustainable alternative to animal-derived foods
Eran Noah, Remilk Ltd., Ness Ziona, Israel
– Microbial fats and oils: sustainable and functional?
Dimitri Zogg, Cultivated Biosciences SA, Wädenswil, Switzerland
– Market entry and barriers for microbial foods and how to overcome them
Pauliina Halimaa, Biosafe, Finland
Save the Date and Time: 23rd of October from 13.00 to 15.00 CET