FOODPathS event | 09 Nov 2022 | Dublin
36th EFFoST International Conference 2022
This year, the conference explores the theme "Shaping the Production of Sustainable, Healthy Foods for the Future". The event will assemble a range of experts to share and advance knowledge for producing and processing healthy, sustainable foods, and mobilising citizens to make sustainable dietary choices.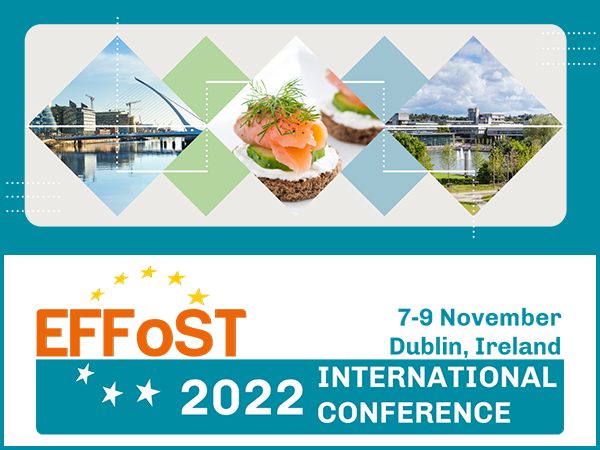 FOODPathS will be at the 36th EFFoST International Conference 2022 in Dublin. This prestigious academic food science and technology conference brings together world-renowned researchers, scientists, policymakers, professionals and students from multidisciplinary food-related fields to share the latest developments and create new partnerships.
Within this frame, FOODPathS will present different angles of the project that lean on the collaboration of many stakeholders across the food chain to ensure that healthy eating equates to sustainable eating.
Hugo de Vries will present the project & future Partnership
Jonas Lazaro-Mojica will talk about the creation of a network of Food System Labs, that will act as demonstrators of the Partnership's 'systemic approach to bring together public and private actors.
Jeroen Knol will introduce the EU network of university-driven food ecosystems to support knowledge transfer via improved training networks, courses and outreach activities.