Preparatory SFS Partnership documents
The Partnership will undertake challenges via co-funded R&I projects and strategies, systemic approaches using case studies in Living Labs, agendas for Research, Innovation, Policy-science topics and Education (RIPE), policies and new public and private opportunities.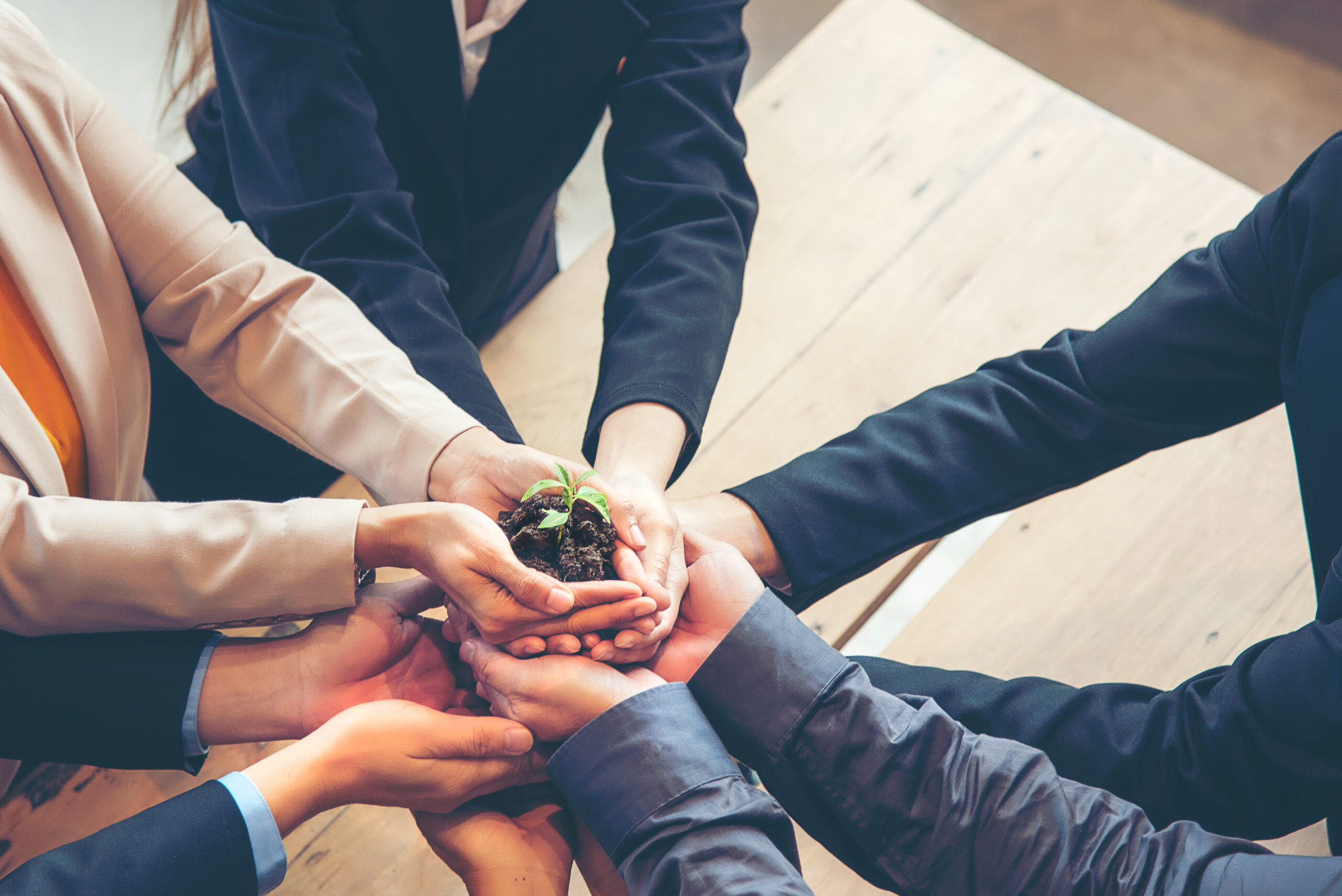 The preparatory actions to establish the future Partnership are guided by DG RTD of the European Commission and the SCAR Strategic Working Group Food Systems. Under their supervision, various experts and stakeholders have provided:
A narrative: the storyline of why a partnership is needed, what it is about, who will be concerned and how it might operate.

A template/business plan for the future Partnership.

The draft for a Strategic Research and Innovation Agenda (SRIA).
The European Commission will launch a call in Horizon Europe for interested parties to create the future Partnership, with the deadline for submitting a proposal being spring 2023.