Policy Education | 10 May 2023
Sustainable Food Systems education: what's next?
FOODPathS is developing guidelines and recommendations on how to improve education – at all levels – on Sustainable Food Systems topic: discover what we have done so far!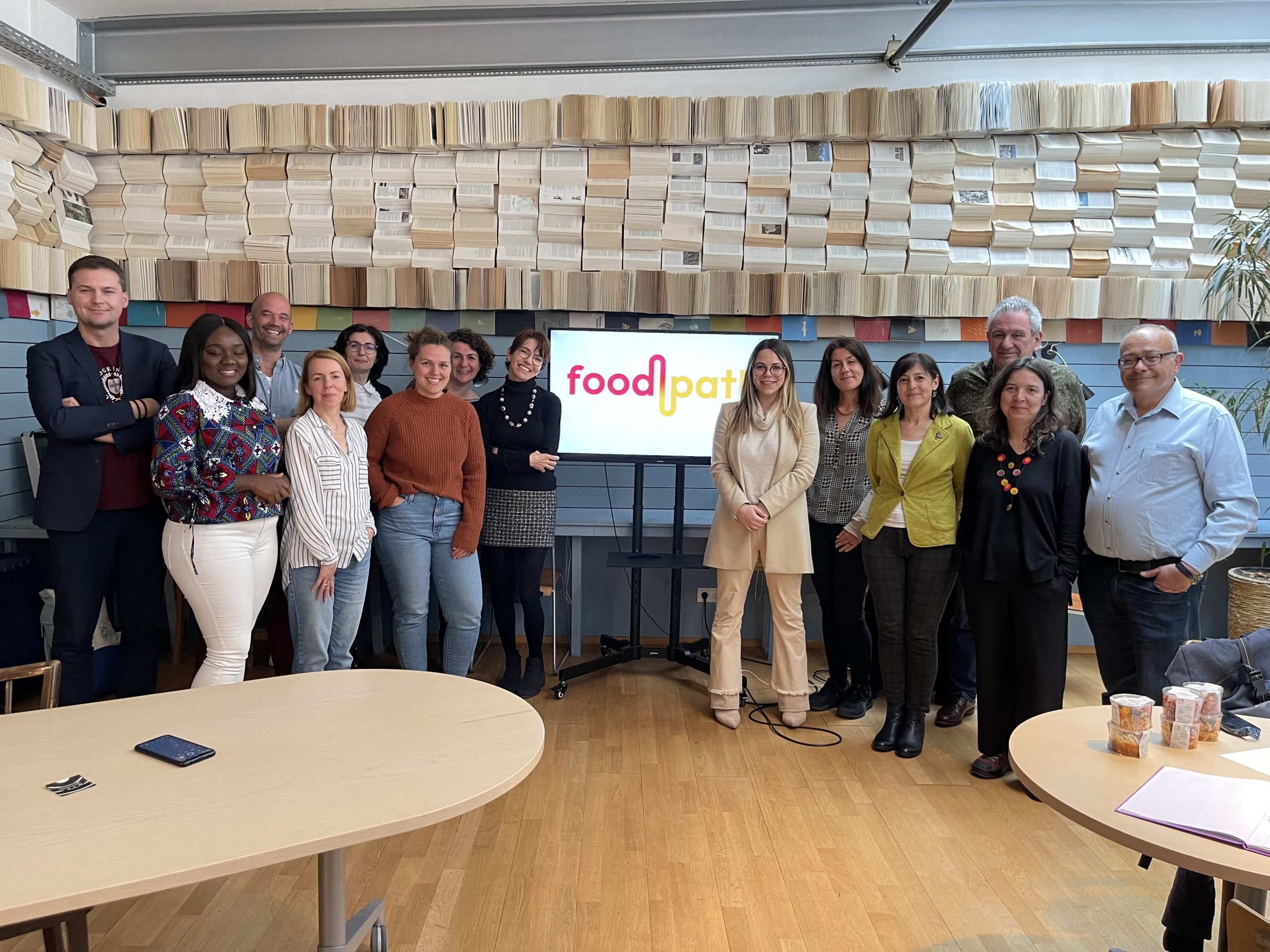 The FoodPaths team recently hosted a highly successful in-person workshop on Friday, 28th April at the ISEKI Food Association offices in Vienna. The workshop brought together a diverse group of participants to explore the barriers and drivers in Sustainable Food System (SFS) education, aiming to develop guidelines on this topic.
Led by Federica Striglio, Katherine Flynn, and Sofia Reis (ISEKI Food project managers of the FOODPathS project), the team shared results from 4 online workshops held in 2022 at four educational levels (primary, secondary, BSc/MSc, and lifelong learning).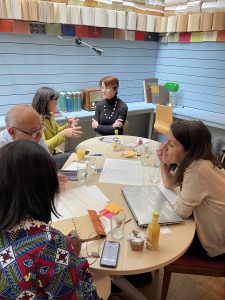 The morning session kicked off with participants divided by educational level, with each group discussing the two best practices and most significant barriers to SFS education. After a break for lunch, the afternoon session saw participants mixed and grouped to discuss two best practices and barriers for different identified topic categories (time, students, policy frameworks, financial and institutional and management).
The workshop ended on a high note with a guided visioning exercise, allowing each participant to envision a future where their school had successfully integrated Sustainable Food System Education.
The insights gained from the workshop will be shared soon in the upcoming report, that will be available in the FOODPathS website.