SFS Partnership Events & Media | 06 Jun 2023
How can regional expertise & needs influence the transition of food systems in Eruope? – Funders Forum at ERIAFF Conference
FOODPathS joined the ERIAFF Conference (Bolzano, 22-24 May) to discuss the role that regions can have in the sustainable food systems transition. In this context, a dedicated "Regional" Funders Forum was held in the afternoon of 22 May, in which the influence of regional expertise and needs on the transition of food system in Europe was discussed.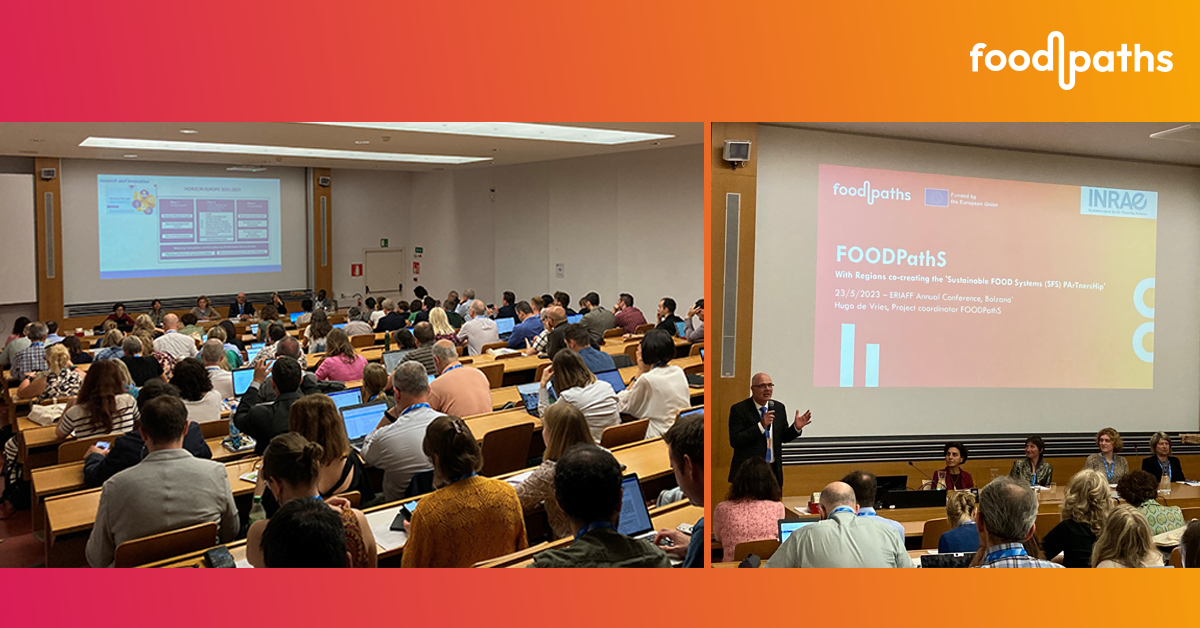 The ERIAFF Conference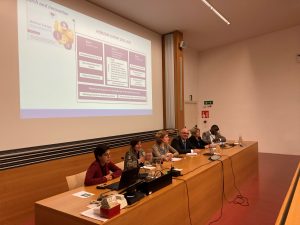 The European Regions for Innovation in Agriculture, Food and Forestry (ERIAFF) annual conference took place from May 22nd to 24th, focusing on the role of regions in advancing sustainable food systems in Europe. The event brought together experts, policymakers, and stakeholders to delve into strategies, initiatives, and policies that promote co-operation in eco-friendly practices and support sustainable food production
Hugo De Vries, coordinator of FOODPathS, delivered a notable speech during the conference's plenary session, highlighting the importance of regional partnerships in establishing a resilient European food system. Collaborative efforts between regions were emphasized to encourage the production and consumption of healthy, fresh, and nutritious food throughout Europe.
The Funders Forum
The conference featured a Funders Forum organised by the ERIAFF Food System working group in collaboration with FOODPathS, which brought together 32 participants from 15 regions in Italy, Spain, the Netherlands, and Finland. Funders, policy officers, and representatives from regional administrative offices and research and development organizations gathered to discuss the vital role of regional expertise in shaping sustainable food systems. The conference aimed to identify actions, challenges, and opportunities for promoting sustainability in the agricultural sector.
Wouter Spek, Director of the EuroBioForum Foundation and T.I.B Development, delivered an inspiring keynote speech highlighting the catalytic role regions play in driving positive change within the European food system. By leveraging local expertise and resources, regions can lead the way in promoting sustainable agricultural practices. The speech sparked engaging debates, emphasizing the importance of regional cooperation.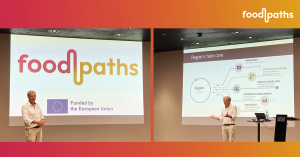 Workshops
Workshops allowed participants to delve into their regional strategies, actions, and challenges in achieving sustainability goals, generating valuable insights that shaped the discussions throughout the conference.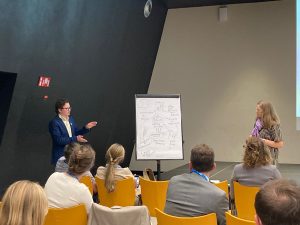 Role of the Food System in Regional Strategies: Regions recognized the integral role of the food system in their overall strategies. They acknowledged that sustainable agriculture and local food production are vital for achieving their economic, social, and environmental objectives.
Actions Needed for Regional Goals: To reach their set regional goals, participants highlighted the need for increased support to small farmers who wish to adopt sustainable practices. They emphasized the importance of investment in startups, education, technology implementation, and scaling up innovations. Additionally, they emphasized the establishment of capacity-building research and development hubs focused on sustainability studies.
Challenges Faced in Implementing Strategies: Participants shared the challenges they encountered while implementing their strategies. They acknowledged the strong link between the food system and tourism in many countries and emphasized the importance of considering local products. The participants stressed the need for more cooperation between regions and the creation of networks and clusters that give voice to all stakeholders. They also highlighted the significance of addressing social aspects and involving consumers in the process.
Recommendations
The conference concluded with a series of recommendations that can guide regional efforts toward sustainable food systems in Europe:
Collect and Share

Best Practices:

Participants emphasized the importance of gathering good practices from various regions and creating a "Book of Best Practices" to share knowledge and experiences.

Focus on

Quality over Quantity:

Prioritize high-quality food production over mass production, encouraging sustainable business models and highlighting the value of regional sustainable ecosystems.

Consumer

Awareness and Engagement:

Recognize the growing awareness among consumers regarding the health and environmental aspects of food and food production. Encourage dialogue and collaboration between producers and consumers to build trust and promote sustainable practices.

ERIAFF's

Policy Paper:

Participants proposed the creation of ERIAFF's own policy paper on Sustainable Food Systems, highlighting that many regions are already implementing practices aligned with the European Commission's vision.
Register below and we will make sure you are always up-to-date!
And don't forget to follow us on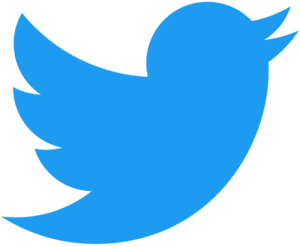 Twitter and on the Sustainable Food System Network (SFSN).